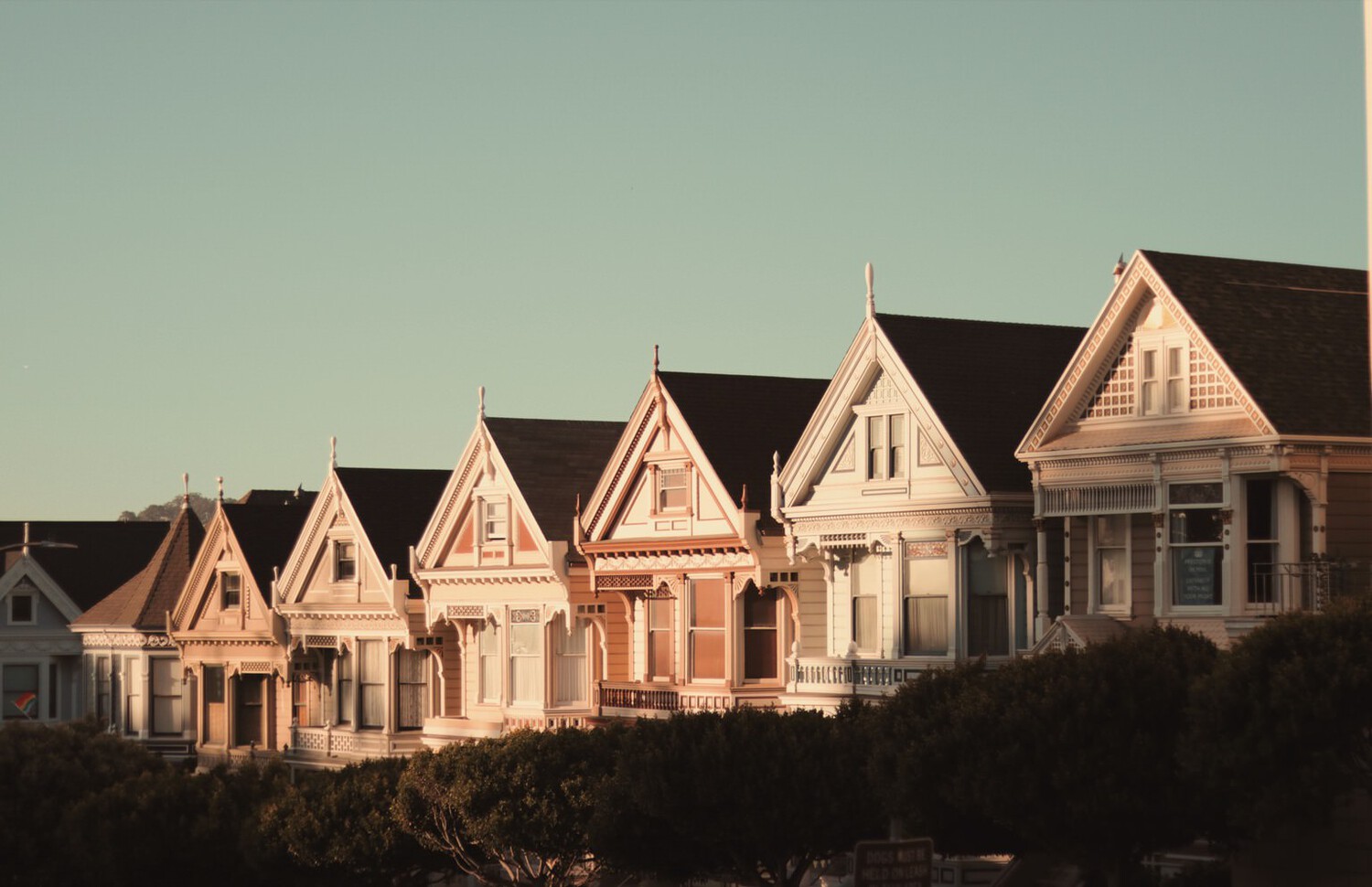 WE BUY YOUR RENTAL
AT MARKET VALUE
Our unique IRS approved buying strategy allows you to get your asking price …AND … you continue to receive passive cash flow while deferring Capital Gains taxes into the future..
Is this a winning strategy for you?
Want TENANT FREE CASH FLOW … and MORE OF IT?
When you sell, want to DEFER your Capital Gains Taxes? … or … possibly entirely ELIMINATE your Capital Gains Taxes?
How far into the future would you want to DEFER your Capital Gains Taxes by using an IRS APPROVED Strategy?
We have the Solution. Call Us. What do you have to lose? **
** We are not offering tax or legal advise but we are confident that your advisors and CPA will concur. Check with them.
We Buy Rental Houses – Tenants Paying or Not Paying
Our unique buying strategy allows you to get your asking price … AND … continue to receive passive cash flow from the property and more of it!
For Landlords like you, we employ an IRS APPROVED Tax Loophole Strategy that permits sellers to DEFER and in some cases ELIMINATE Capital Gains Taxes on the sale of your rental property.
You have already invested a lot of time, effort, expenses, aggravation and "tenant sitting". What sense does it make to now give back a huge chunk of your profit in taxes to the IRS?
We're not looking to make you a lowball cash offer like some. We're both looking for the same thing … to walk away … without headaches … with keeping the most money in our pockets. Right?
Think Smart. Lets talk so we can start knitting that deal together that keeps the most money in your pocket.
Who Are We?
We are Anthem Homes, Inc., a real estate solutions company that focuses on purchasing rental properties at Market Value. We utilize a long established IRS APPROVED STRATEGY to Defer and in some cases Eliminate your Capital Gains Taxes upon sale.
We will buy your property and can in most cases net you Greater Cash Flow than your rentals while eliminating the tenant calls, headaches, repair expenses and taxes.
Our strategy will also protect you from law suits – cost free – with a GreaterLegal Liability Shield than what the majority of landlords currently have.
Additionally, our strategy will give you Greater Financial Flexibility In The Future … for your next deal, a vacation or grandkid's tuition.
We Listen.
Then we structure a solution tailored to YOUR needs.
More Tax dollars in your pocket which would otherwise have been paid to the IRS, tenant free passive cash flow, cost free improved legal protection and greater financial flexibility are typical of our IRS APPROVED strategy.
Call 757-615-1896.
Testimonials
After having received a rock bottom bandit type offer from two other companies, I called Anthem Homes. They actually listened to what I said and gave me an offer that will get me far more money. I'll call them when I dispose of my other rentals.
I first did business with Anthem Homes, Inc nearly 20 years ago. I've recently reconnected and found that they are still the same; integrity, transparency, they listened and gave me  a better resolution that I thought of. What more could I ask?
I had it with the tenant situation but didn't want to just give the house away. Anthem Homes made it so easy, got rid of my headaches and actually got me more passive cash flow than I ever got as a landlord – which was what I was looking for all along.